Most Americans have very strong opinions about high school—they either love it or hate it. This is probably why Hollywood loves making a lot of shows and movies centered around high-school age characters. Strangely enough, very few are actually about being in school, but more about the social life that comes with these crazy times.
Here are some of the best films to let you relive your best or worse experiences between ages 14 and 18 (although strangely, very few actors are actually in these ages when they make movies, but that's a thought for another day).
Napoleon Dynamite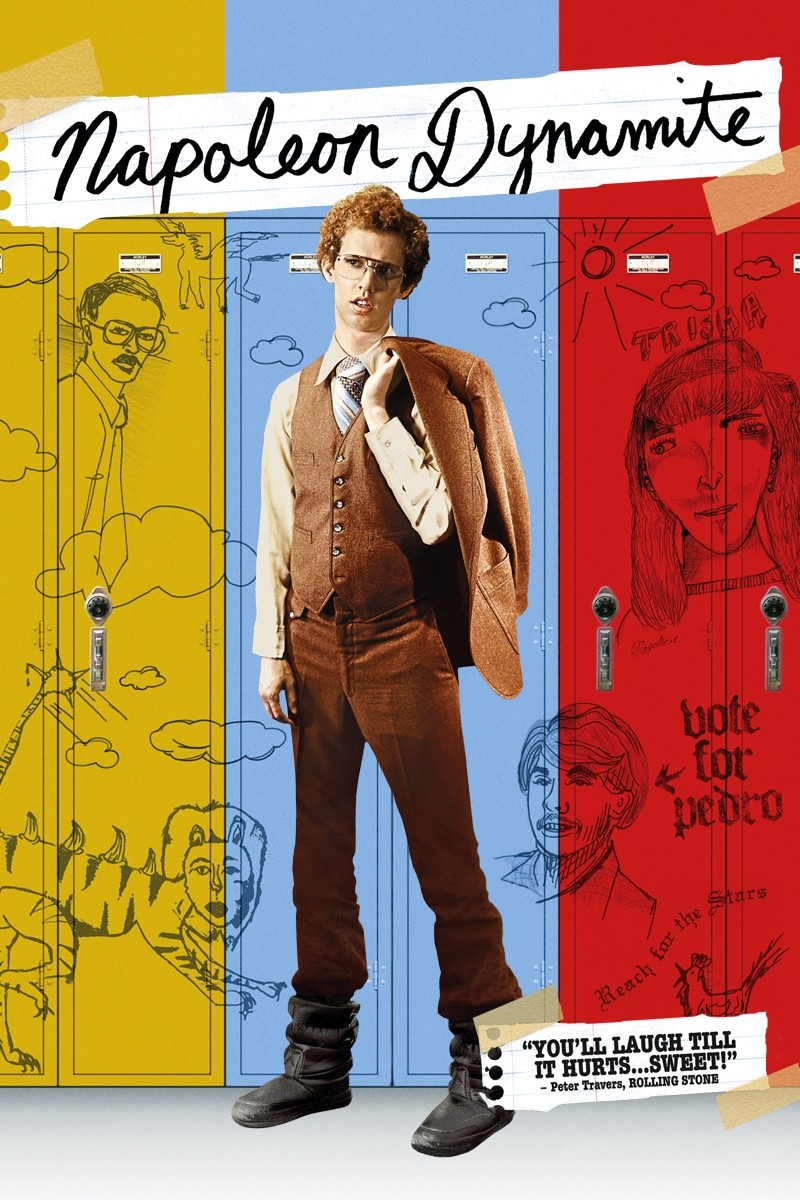 The quintessential loser movie, this is about a guy named Napoleon who got picked on all the time. Instead of making this a drama about bullying, however, it's made funny because of his attitude—sleepy, gerbil-like, and white-noised mind-spaced.
Clueless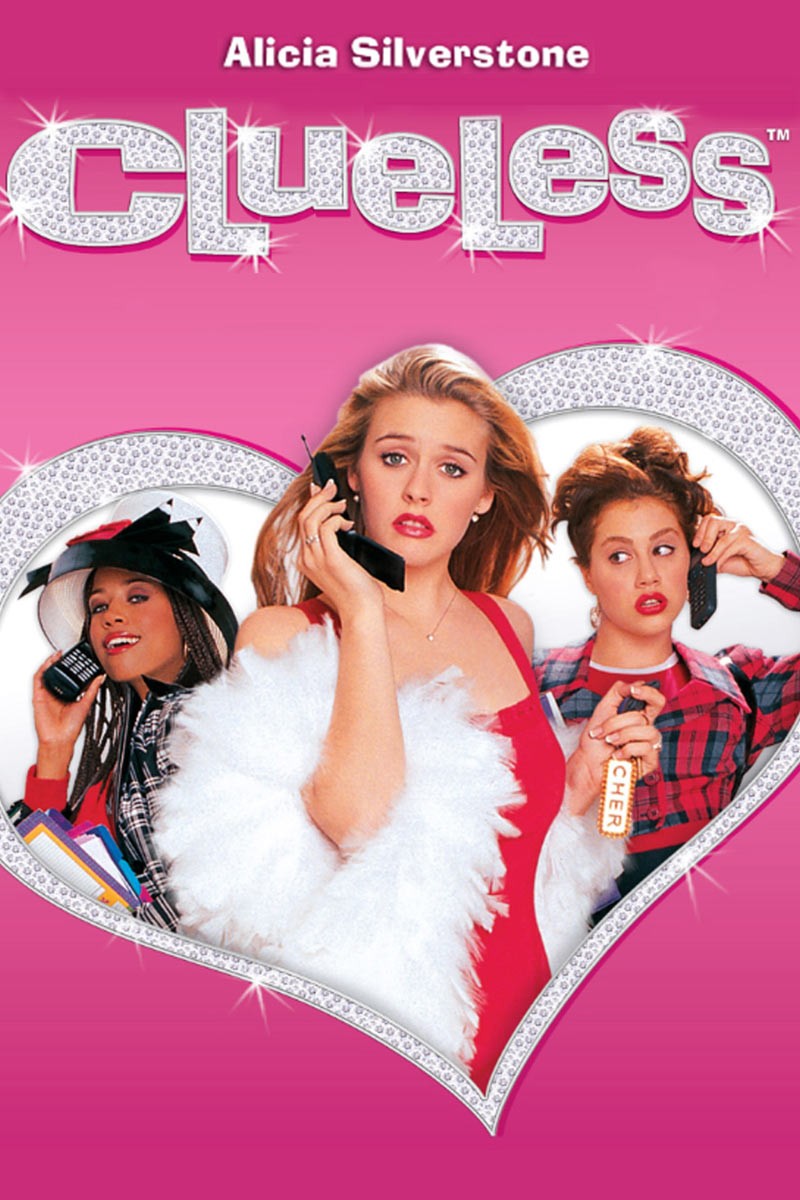 This is a modern take on Jane Austen's Emma and is still one of Alicia Silverstone's iconic roles. What made the film so funny, however, is that director Amy Heckerling actually sat in on classes at the Beverly Hills High School while screenwriting the film. She even came up some of the slang used, like "going postal" and "as if!"
American Pie
Raunchy and hilarious, American Pie started with four teenage boys and a pact. This movie introduced the concept of extremely hormone-addled teenagers in high school.
Bring It On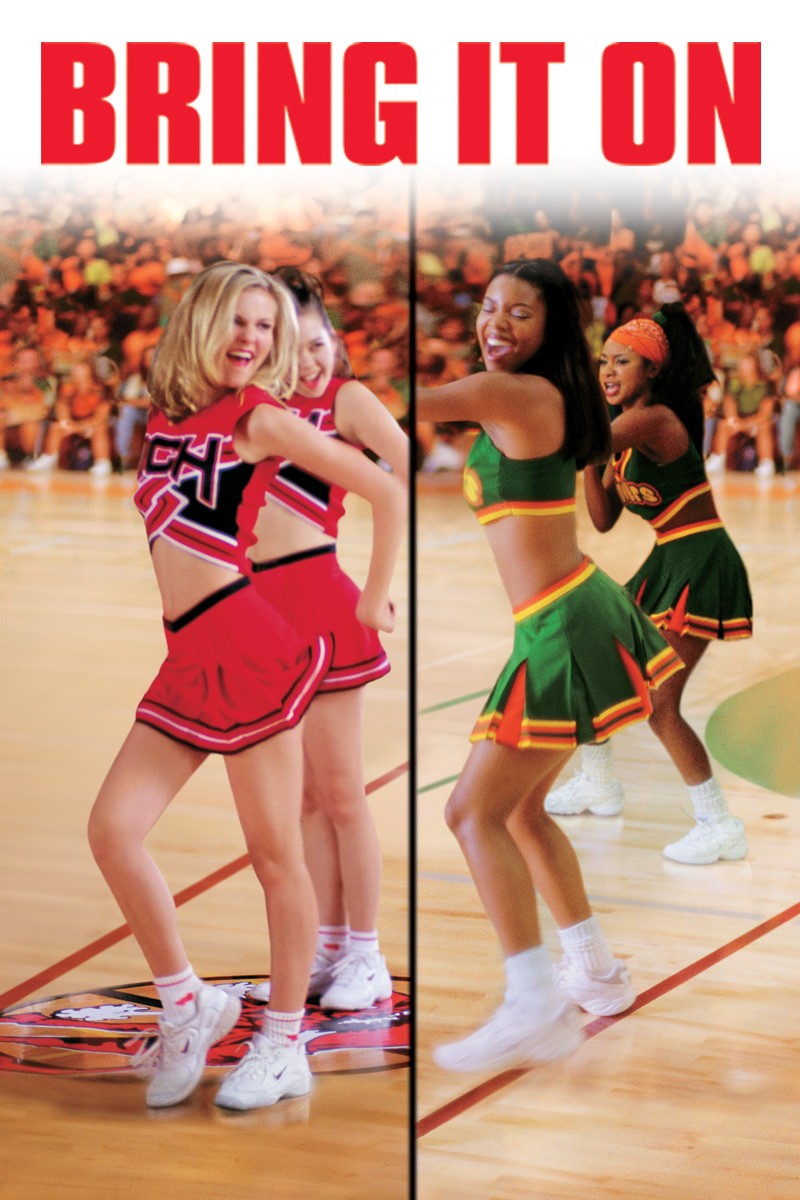 The popularity of cheerleaders is something that is strangely fascinating in high school. Most girls want to be them at some point or another. The first Bring It On film was so good for its bubblegum pop nostalgia, it spawned multiple sequels and went on to make millions of dollars.
Ferris Bueller's Day Off
Matthew Broderick shone in the film as the sneaky Ferris Bueller, and if there's nothing else to laugh to, you know that you're set for top-notch comedy in this one. Principal Ed Rooney also stole the show for taking the hits for comedy's sake, and his obsession with Bueller is pure gold.
Back to the Future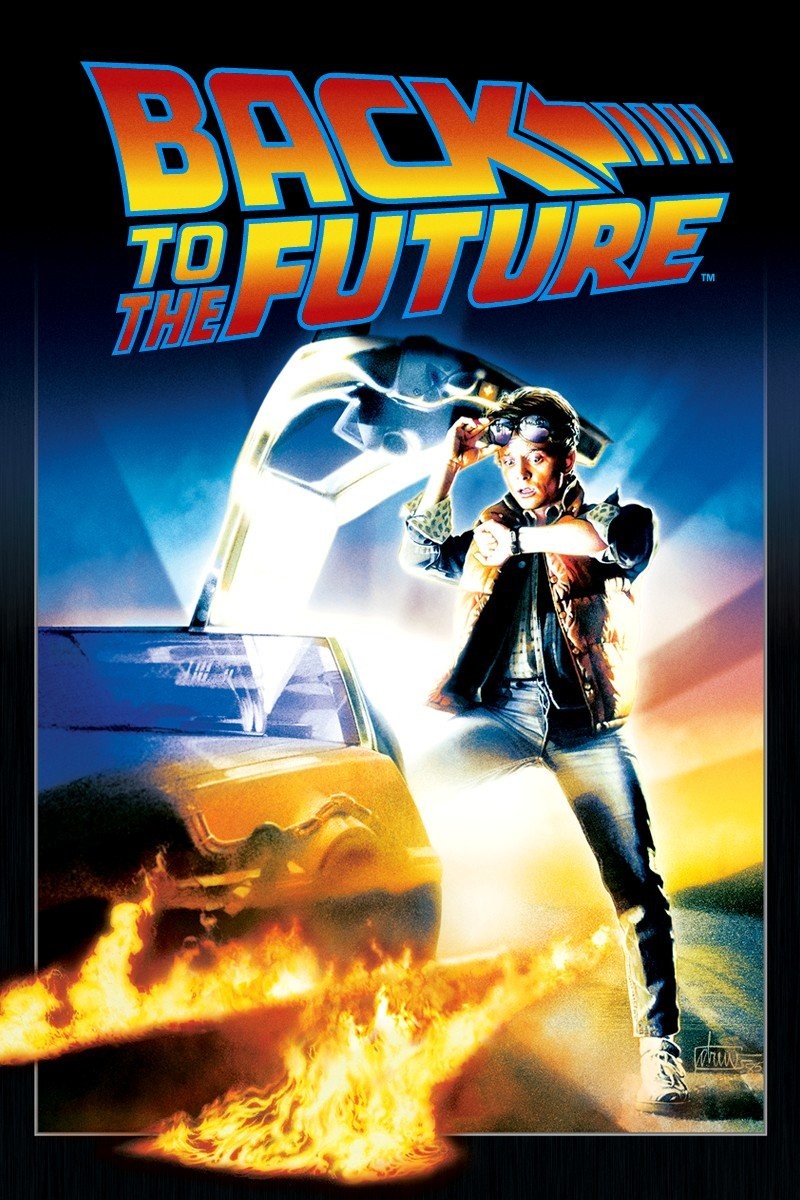 High-school kids traveling to the past seems more like a science fiction flick, but it does come with great high-school sub-plot—especially when Marty climbs in to his dad's window and blasts music in his ear in an attempt to get him to take his future wife (and Marty's mom) to the upcoming high-school dance.
The Breakfast Club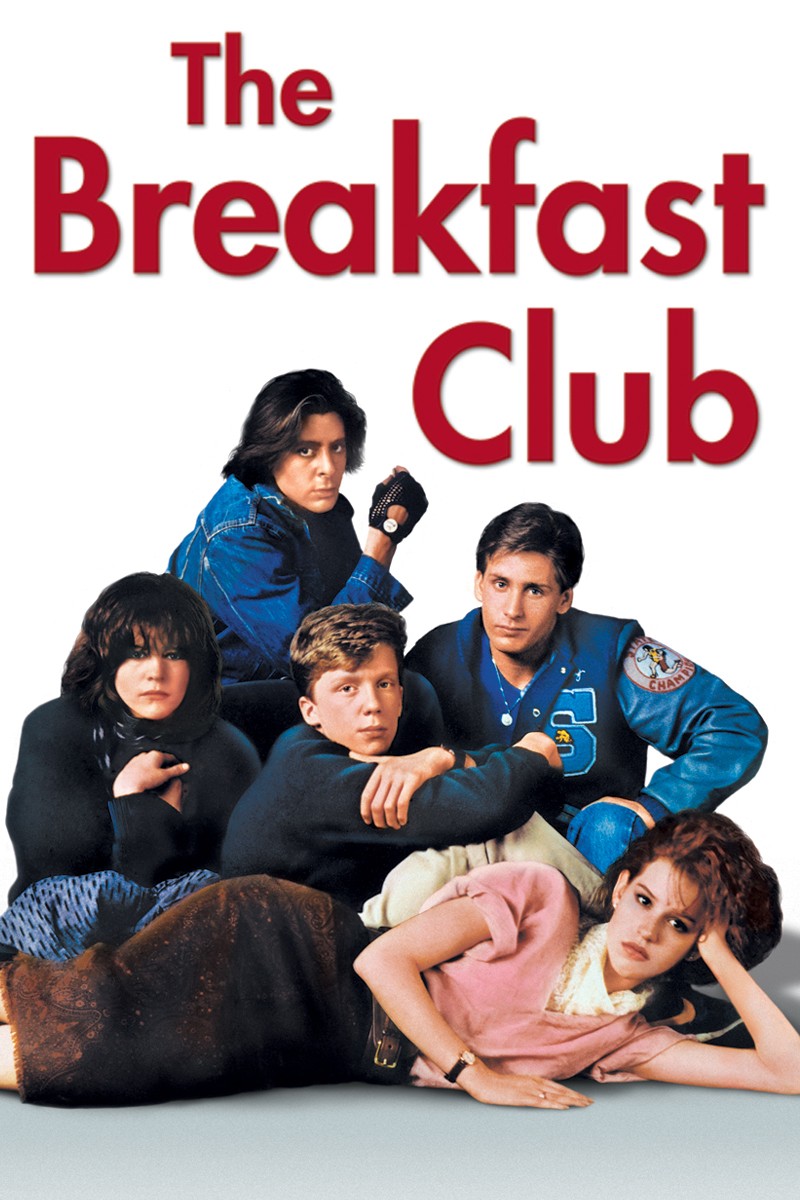 This John Hughes film is relevant, even today. Actually, it is relevant especially today, when stereotypes and labels exist, possibly even worse than before. Nothing much happens in the film, but the conversations between the princess, the jock, the basket case, the nerd, and the criminal are so real and so raw that you can't help but relate with them.
Carrie
Yes, while it is categorized as a horror film, Carrie shows just how much you shouldn't mess with people just because you don't see them as the standard. High-school bullies, family pressure, and prom night—with blood and telekinetic powers.
10 Things I Hate About You
There was a time when Heath Ledger was your typical run-in-the-mill bad guy who uses a girl to get some cash. However, things changed and they end up falling in love with each other. The heartbreaking poem shared also gave this film a lot of heart. Maybe we should have called spoiler alert?
Easy A
Emma Stone's powerful performance in this film appreciates the many difficult aspects of being a high-schooler, specifically the bullying of students that happen on a daily basis. Partially inspired by The Scarlet Letter, this story is about a girl's personal journey in the halls of high school—as told via live streaming video.
Mean Girls
Before Lindsay Lohan went on a downward spiral, she was one talented actress, as shown in this film. It is so funny, witty, and relatable that Mean Girls quickly became a cult success. Because who can't relate to bullies, popularity contests, cliques, true friendship, and romance.
There are so many high-school films that this list barely makes a dent on the good ones, and there should be, considering the fascination that this stage in life holds for people. So whether you're a loser who found success or a popular cheerleader whose best days are behind her, which high-school story can you relate to the most?