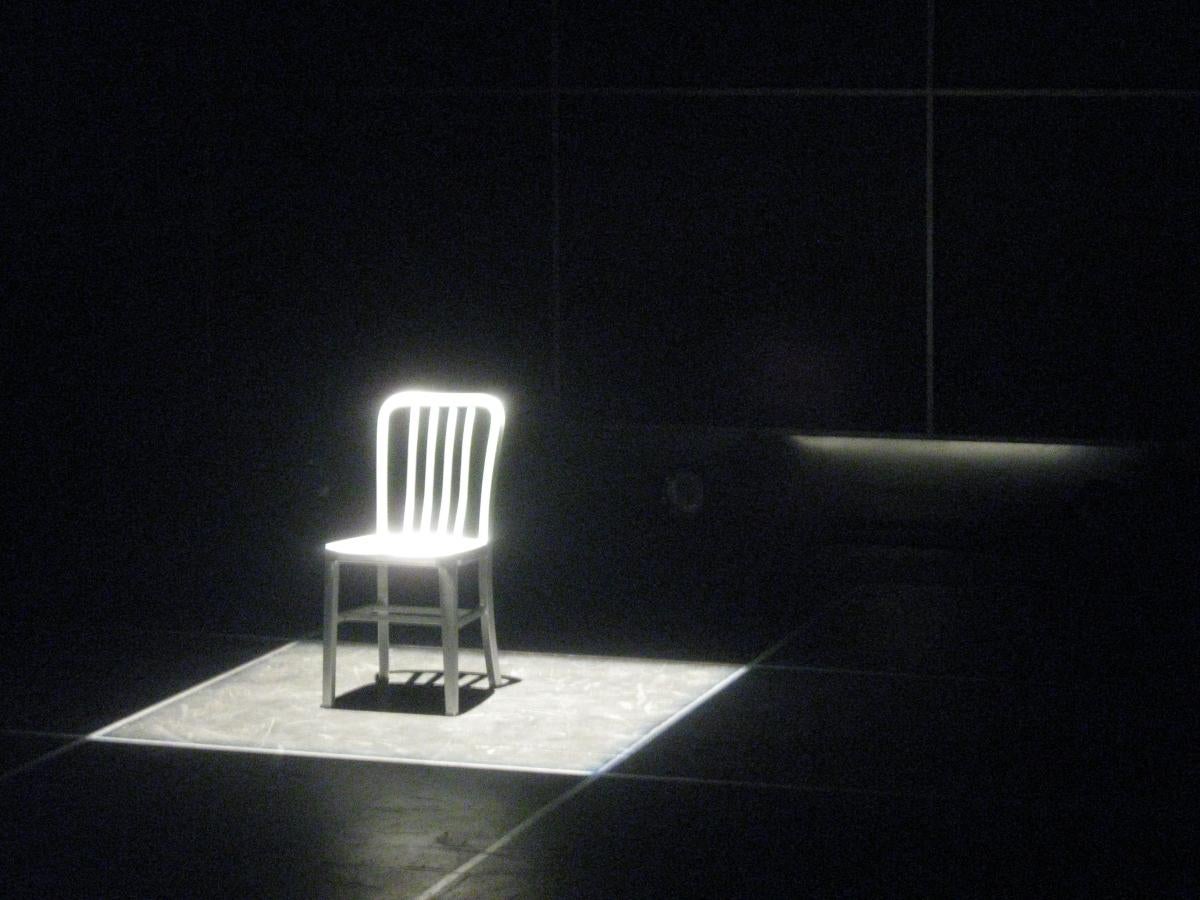 Any aspiring actor would have to go through many acting auditions. Auditions are essential parts of the process of choosing the right actors for particular roles needed for various projects. It is a way of giving aspirants the opportunity to display their talents in front of casting directors and agents and show that they are the qualified to perform the specific role.
There are many types of auditions out there. Here are some that you may have to attend on your way to your dream job:
Appointments
It's a kind of audition where you get scheduled to have a meeting with a director at a given place and time. Casting directors usually do this with new actors that they have not worked with on a previous project. Lucky actors who receive invitations or appointments normally have an overview of the project they will be working on.
Callback
After an initial acting audition comes a callback. This type of audition can be done several times upon the discretion of the casting directors. It is their way of making the selection of actors for the role quicker and easier.
Cattle Call
This type deals with a huge number of aspiring actors. This can also be considered "entry level" auditions since aspirants without experience are free to audition.
Cold Reading
Cold reading is an audition where you are required to read a script or monologue on the spot. You will be given only a short background about the character you are going to portray. However, that will still be dependent on the casting director. You are usually given only a little chance to study the script upon receipt.
Open Audition/Open Call Audition
This type of audition is somewhat similar to cattle call. The only difference is that the producers will be conducting the auditions. They often use theaters and prepare lists of the roles and particular traits they are looking for.
On Camera
From the name itself, the casting directors and agents will be looking through a video of your audition. This type is done with a camera rolling.
Private Audition
This one is kind of similar to appointments. This is done by casting directors when they are particularly looking for a certain type of actor for the role. This type is quite rare and can get secretive. Actors who get invitations for such auditions mostly got it from their respective representatives who have access to these auditions.
Recall
After getting a callback, if you are lucky, you will receive a recall. During this time, the choices would be down to a few people who highly qualify for the role. It is basically another way of narrowing down the choices in a process of elimination. Only those who have potential to fit the role can get a recall.
Screen Tests
On screen tests, actors do their audition in front of the screen in order for casting directors and agents to assess the skills of an aspiring actor when the camera is rolling. A way of doing this is to let actors read the script in front of the camera and even when it's not rolling. The video would then be sent to the casting directors/agents to see if they really fit the role. See it as distributing your demo that you did with the studio.
Talent Convention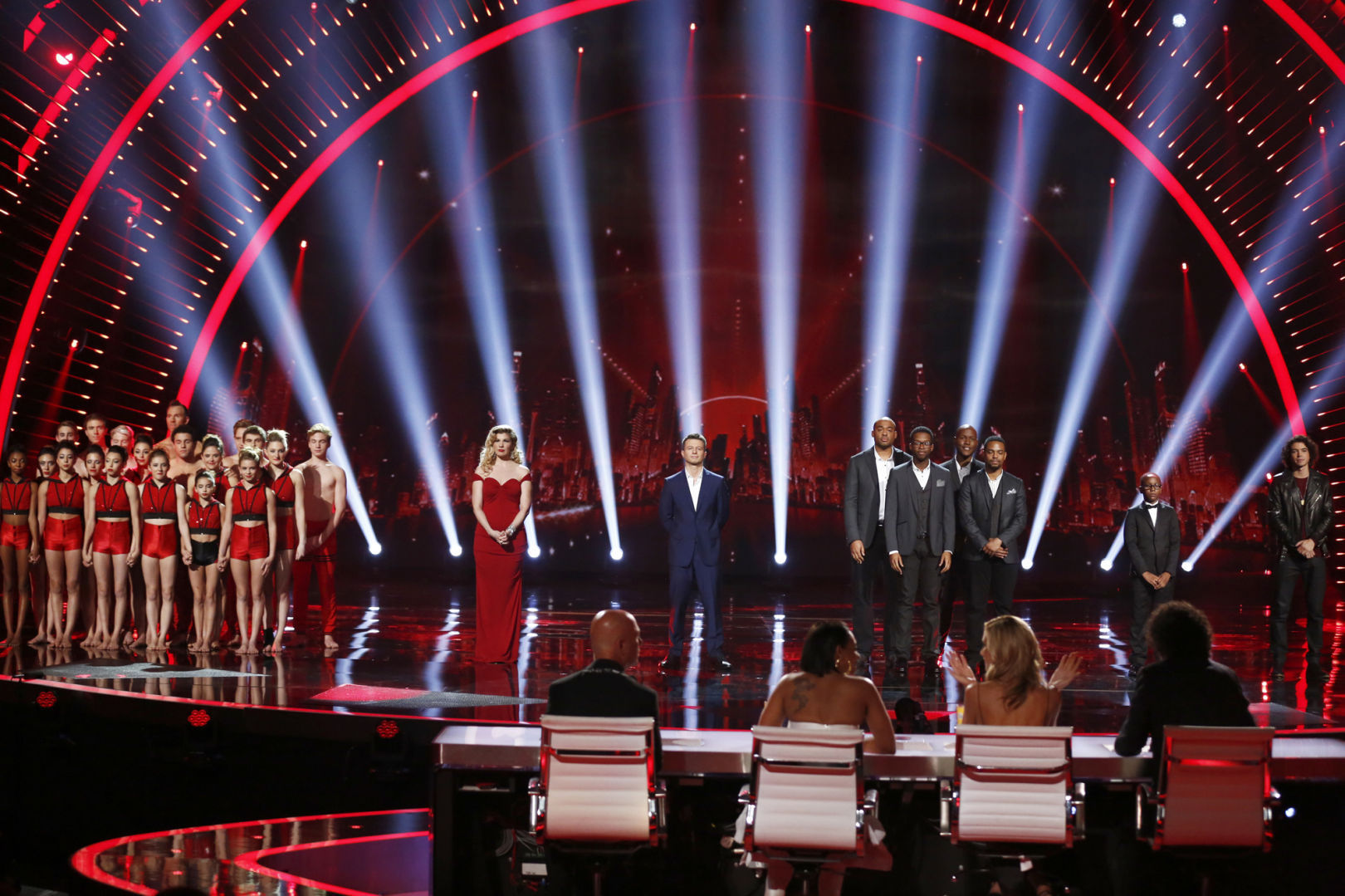 This is bigger than a cattle call. It is like a job fair or convention. You apply for an audition in front of a big crowd together with the casting directors/agent. In this type of audition, you are not only performing for the casting directors/agents, but to other aspiring actors who are auditioning for the same role as you. Take American Idol as an example to give you hint of what it may look like.
Self-Taped Audition/Demo Audition
This type is normally done in singing and voice acting auditions. It is very convenient for people who badly want to audition for a role but cannot get to the venue because of geographical hurdles. A few movie companies, and even modeling companies, highly encourage applicants to send a demo video of themselves doing their performance together with reasons they are qualified for the particular role. Rupert Grint apparently took a video of himself rapping about why he is qualified for the role as Ronald Weasley when talent scouts were looking for an actor for the Harry Potter movies.
Take in all these pieces of information and get ready for your next acting audition.