Hard work is essential when doing modeling jobs. Getting signed with an agency means that the model is required to attend castings, various fittings, and different kinds of shows. Models need to go on trips and work for hours on end. Apart from that, their schedules also need to be as flexible as possible. It sure is tough, so you better put into consideration the nature of the job before deciding to enter the modeling industry.
To give you a heads-up, listed below are the various types of modeling jobs that are currently in the industry. Read all about them to have a hint of what you need to expect and prepare just in case you get to be given that particular modeling job.
High-Fashion Modeling
Models under this type are easily distinguishable mainly because of their bold and striking characteristics. A huge percentage of them are very famous because of their distinct looks. There are three classifications to high-fashion modeling namely:
Runway—the exquisite creations of popular fashion designers are given life by runway models. They exploit their talent in modeling by displaying the garments to their utmost brilliance. This is a high-paying job, so you need to have the right body and height to get into this type.
Catalog—Spiegel, Montgomery Ward, and JCPenny are just examples of catalogs that models in this classification appear on. Simple yet elegant, tall, a slender physique, and healthy are attributes that one needs to have she wishes to enter in this class. The number of photos that gets published on the catalog determines their pay.
Fashion Print—this kind of high-fashion modeling is where models get to pose for print advertising. This one is usually a very demanding job because it can either make or break the designer's reputation.
 Editorial Modeling
Models in this type pose for ad illustrations, articles, publications, and editorials. Editorial modeling has a more lax requirement compared with high-fashion modeling. Editorial modeling has three classifications:
Fashion Editorial—Versatility is the key attribute that you need to have because the demands of the target audience in the fashion editorial modeling can change in an instant.
Land Mag Editorial—This kind is usually mistaken for glamour modeling. This editorial modeling demands models to pose with a lot of skin exposed. Height is not a big factor in getting in on this one, but one needs to have a toned and slender physique.
Glamour Modeling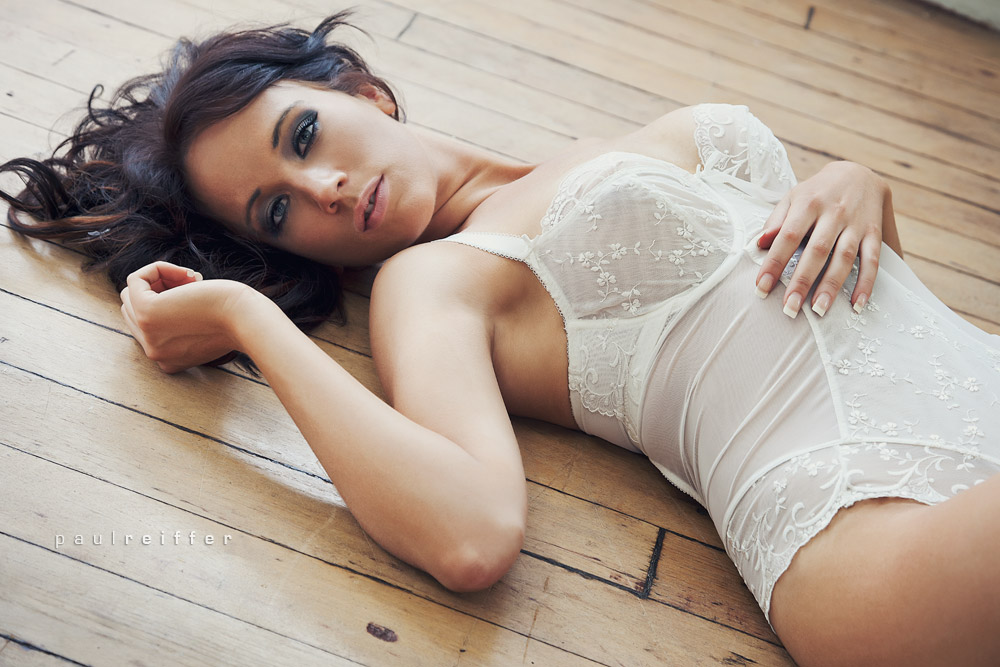 Like land mag editorial, glamour modeling revolves around a sexual theme. Models in this type often pose for lingerie, swimwear, and club wear endorsements. Nudity is also part of this kind of job. Glamour modeling can be broad, so before taking the job offer, make sure that you clarify everything so you won't be taken by surprise by the conditions given to you.
Commercial Modeling
This category is where most modeling agencies work. Their models are assigned to many kinds of commercial modeling jobs namely:
Products—Commercial models always see to it that the products are represented the best possible way.  Models oftentimes show how a particular product is used.
Lifestyle—When a company wants to bring life to an idea or concept, they automatically call lifestyle models. Requirements for lifestyle modeling usually depend on the concept in hand.
Parts Modeling
Models in this type of modeling make use of certain parts of their bodies to model certain services and products. Examples of the body parts used in parts modeling are feet, hands, legs, and stomach. If you want to be part of this type of modeling, the quickest way is to find an agent because they usually already have connections. Working as a freelance model is not an easy way to go.
Knowledge about the types of modeling jobs is a good way to start. However, there is more to it than meets the eye. To help you even more in your modeling venture, the secret is to get yourself signed with an agency because that is the smoothest way to get a modeling job. An agency normally handles hundreds of models, which might make it hard for them to choose the right person for the project. But don't let it get you down. You are guaranteed to get represented once you are signed with an agency. Plus, you need to get your hands on various modeling jobs opening. It is best to sign up for casting and audition sites. Ultimately, always do your best and forget the rest.